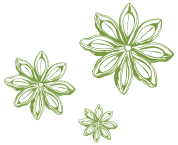 Making truly authentic, delicious tasting Indian food quite effortlessly in your own kitchen.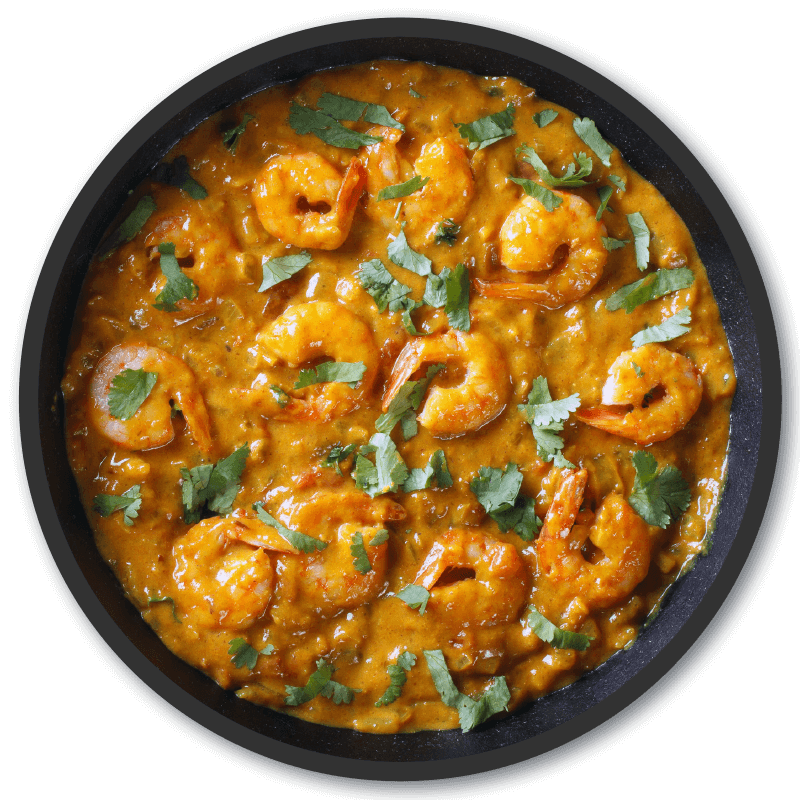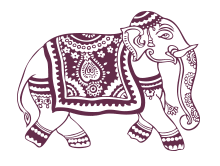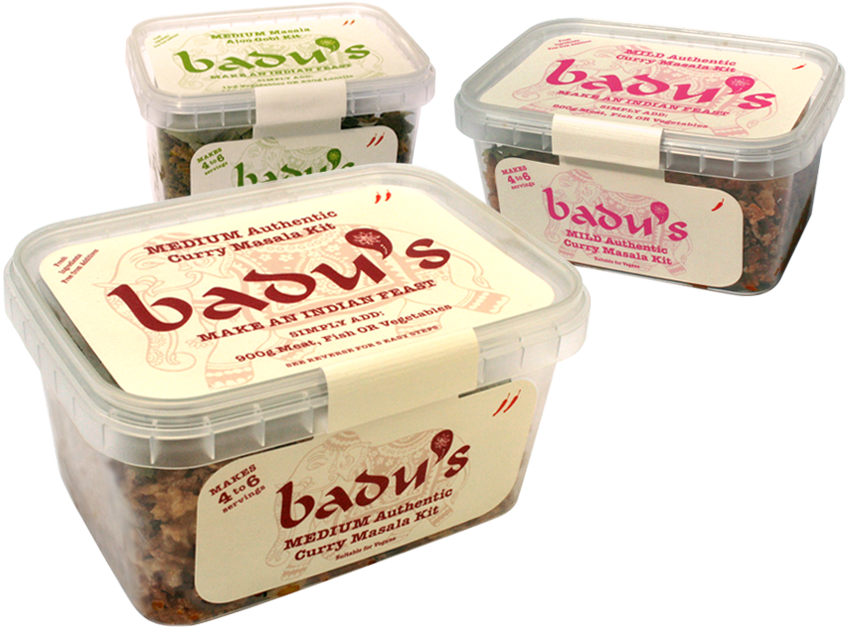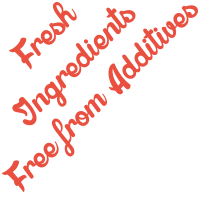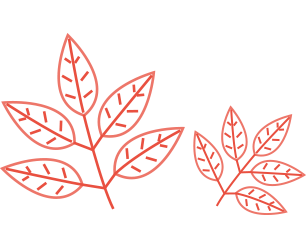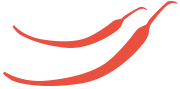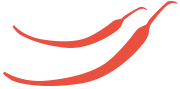 Badu's Authentic Curry Masala Kits
Badu produces 5 fresh Masala Kits; all ingredients are sourced organically where possible. Fresh and dried spices are combined to produce truly authentic mixes. All you have to do is choose what meat, chicken or vegetable you are going to use. The time consuming preparation has been done! Buy our sauces online from Guntons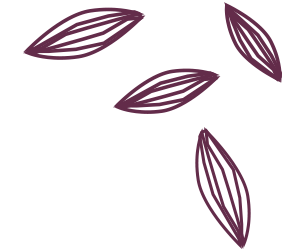 Badu's Indian Cookery Classes
Badu also gives cookery classes* providing hands-on experience, and the opportunity to acquire skills and knowledge used in Indian cookery.
*Classes are held at Norton Villa Barn