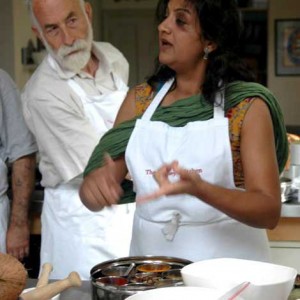 Indian Cooking with Badu
Join me on a cooking journey and together we will create some amazing authentic delicious Indian recipes, where all levels of ability are welcome from novices to experts. 
Together we will create some authentic curries, regional breads, spice mixes and spice blends, chutney and pickles and of course a traditional Indian meal will always feature a daal (lentils).  Learn how to make chaat recipes like samosas and bhaji and then enjoy this with delicious masala chai. Finish your day with a delicate dessert that you will make.  
An ideal gift idea: 
You can choose my workshop day for a unique present for someone special and / or treat for yourself or bring some friends along and make up your own group. If you wish to arrange your own date for your own group, then e-mail me or call 07824345521
My workshops are:
hands on as much as you want or simply watch me create magic 

4 to 6 maximum, price £100, starting just before 10am and finishing around 3.30pm

all ingredients and equipment provided.

you will enjoy a welcome drink with nibbles followed by a late morning brunch of the first dishes that we prepare together.

a banqueting feast late in the afternoon with wine and all the other dishes prepared together. 

take home any leftovers together with your recipe pack so you can reproduce exciting meals for your family.
Cookery classes are held in Norton Villa Barn Kitchen in Leavenheath*. Join me for some hands-on experience, and the opportunity to acquire skills and knowledge used in Indian cookery.
*Classes are also held at Suffolk Food Hall.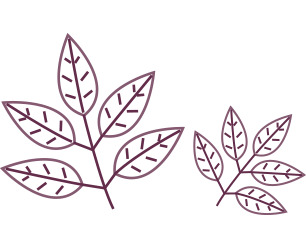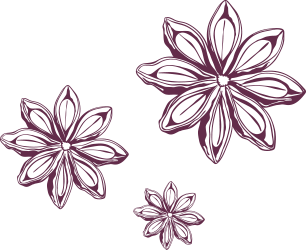 Upcoming Classes
New Class Dates Coming Soon